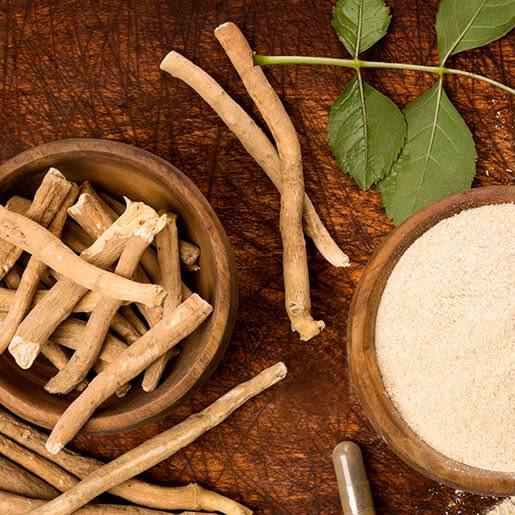 Years of advancement in Ayurvedic science has opened up a wide variety of options in the field of medicine. Ashwagandha is a conventional type of elective medication in light of Indian standards of regular recovery. Its Sanskrit term means the "smell of the horse," which alludes to both the herb's fragrance and its possible capacity to expand strength. Ashwagandha has been utilised as a solution for various illnesses for millennia. It was first referenced in Ayurveda, the conventional Indian medication; around 6000 years ago and it actually didn't lose any of its prominence. Ashwagandha as a supplement is available in powdered form or as its dry root; dry root is often used as an adaptogenic tea blend. Hence, Ega Ashwagandha Immunity Tea might give various advantages and may even be a decent option for a stimulated morning energy drink.
Ashwagandha's Potential
From a mild headache to mental stress Ashwagandha, being one of the most important herbs in Ayurveda, has the potential to reduce the intensity of the problem. Being a stress reliever, this Ayurvedic ingredient is very relevant to current times. With every country on its way to achieve complete vaccination, we may forget certain other important factors. Stress is said to affect vaccine efficacy. Hence relieving underlying stress is important. The best combination for the same would be Ashwagandha and one of the most well known ways of relieving stress - Tea! The importance of tea centres on a major team meeting, a get-together with friends, a break at the office canteen. It's an essential rejuvenator and a refreshing drink. With the emergence of tea culture, there are various introductions of tea as a health drink rather than a mere beverage. One of them is a herbal tea named Ega Ashwagandha Immunity Tea made out of its main constituent Ashwagandha. 
Perks of Ashwagandha
One can experience the below benefits of Ega Ashwagandha Immunity Tea if chosen to consume in your daily life:
Reduces stress and anxiety:
Ashwagandha is most popular for its ability to decrease stress. It's an adaptogen, a substance that assists the body to cope with stress.
Improve mental health condition:
Several studies suggested that Ashwagandha helped reduce depression in people and other symptoms of mental health.
Protects digestive system:
Studies showed that consuming Ega Ashwagandha Immunity Tea may assist with shielding the stomach from stress instigated ulcers.
Anti-cancer properties:
Studies showed that it may avoid cancers by forestalling their development. It might be advantageous in treating manifestations of hostile to malignant growth medications, and along these lines limit the adverse consequences of chemotherapy.
Having a refreshing cup of tea to set your evening mood is a necessity. But along with the routine, taking health into consideration gives you the additional combined benefit of quality & experience. Before you make your tea for the day, utilise Ega Ashwagandha Immunity Tea and have a delightful and nourishing tea.
Get your Ega Immunity Tea (Purified Ashwagandha) now!