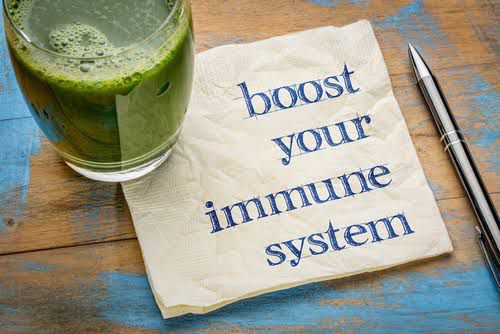 When we sleep, our minds and bodies can repair themselves. A healthy immune system can better fight off infections than a sleep-deprived immune system.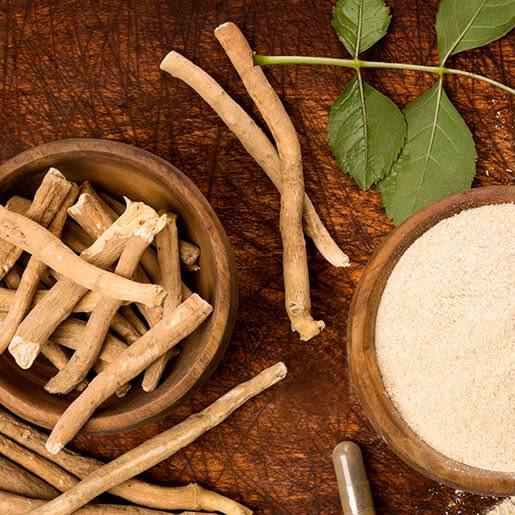 Years of advancement in Ayurvedic science has opened up a wide variety of options in the field of medicine. Ashwagandha is a conventional type of elective medication in light of Indian standards of regular recovery. Its Sanskrit term means the "smell of the horse," which alludes to both the herb's fragrance and its possible capacity to expand strength. Ashwagandha has been u...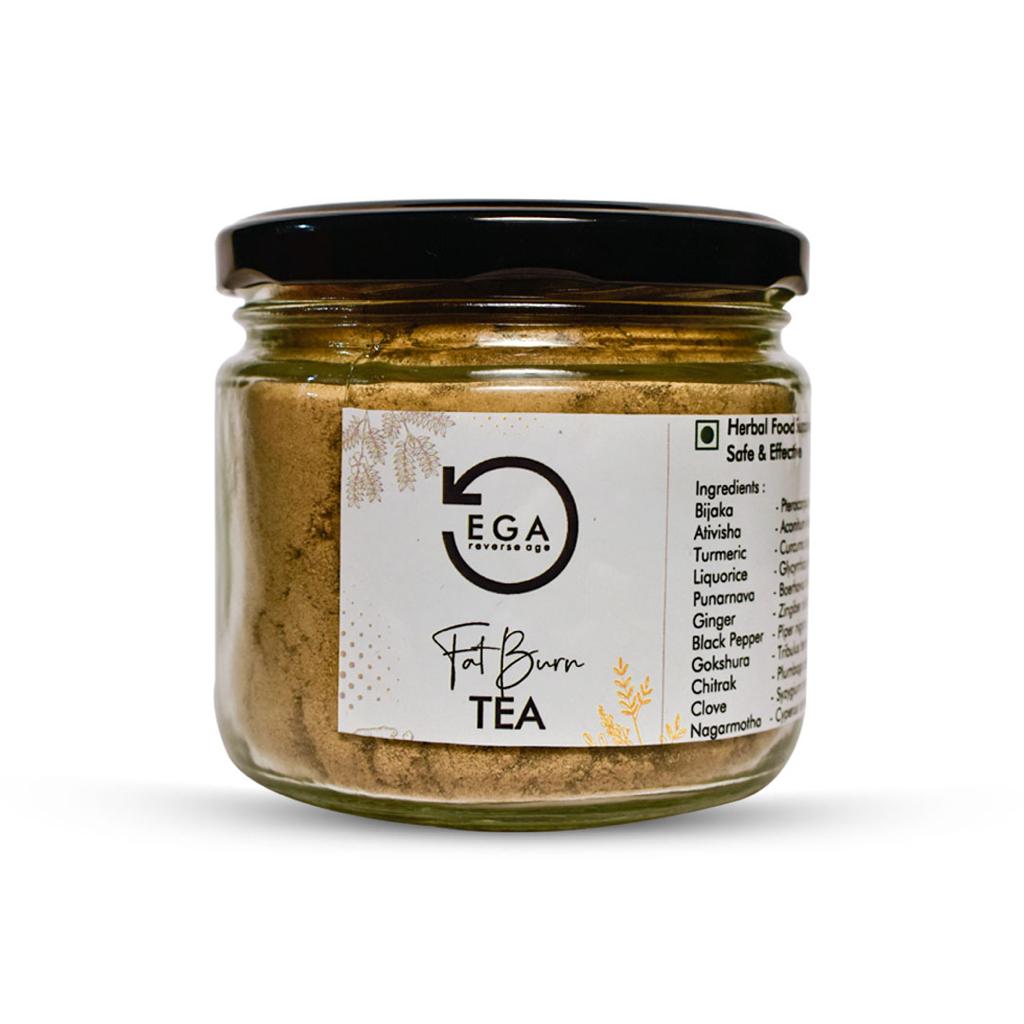 Tea is a drink that lots of people like to drink.  You can make it by putting some tea leaves in some really hot water and letting them sit for a few minutes. Tea is usually made from the leaves of an evergreen shrub called Camellia Sinensis.  Studies have found that drinking tea is associated with several health benefits, including reducing the risk of heart disease.  A fe...