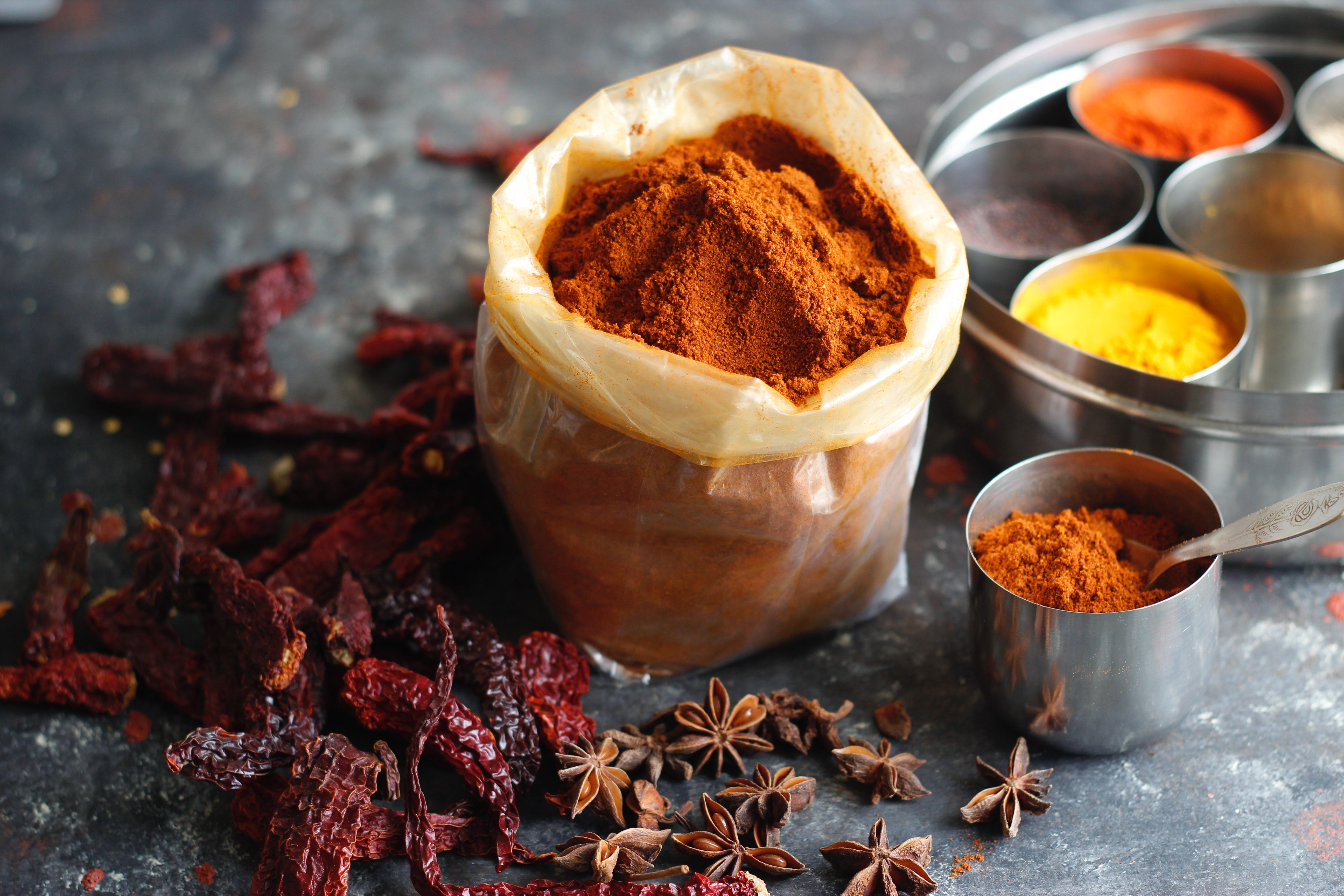 Turmeric is the most common type of spice used in Indian households. From ancient times, turmeric is believed to have anti-oxidant and healing properties that are quite beneficial for the body and skin. According to Ayurveda, the characteristics of turmeric are hot, light, dry, and bitter in taste. It is an anti-inflammatory and a blood tonic (stimulates blood circulation).
It promotes ovulation in women, best for treating skin infections, antibacterial, antifungal, and antimicrobial. Also, it acts as a pain killer that enhances the healing of the wound. Turmeric has been proven to help in chemotherapy recovery too. Let's have a look at 10 ways how different forms of turmeric are beneficial for your body:
This takes us to the end of the blog. Hope you find this information helpful. Stay safe and healthy!