Special Sharad Purnima Limited Edition Ghee
customers are viewing this product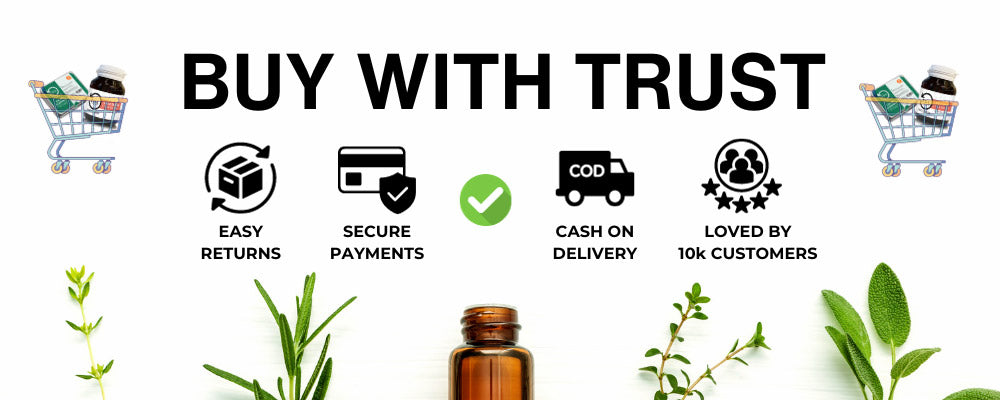 Only available on Pre Order. Delivery starts on 15 Nov. Delivery Time: 5 Days
In the Vedic culture of ancient India, ghee was made on the full or waxing phase of the moon. This period of the moon cycle is known as the shukla paksha or the white part of the moon, and is considered auspicious. It is said the moon is considered to rule or control soma; the juice or essence of plants, and of life itself. In the Vedas, milk is said to be the essence of grass, and ghee is said to be the essence of milk. Therefore, the waxing moon and full moon represents the increase of this essential quality.
Ayurveda believes that the waxing period of the moon is a time when all of nature is at its heightened sensory state. The blades of grass, the nectar in the flowers is thought to be at optimum, enhanced by the vibrations of the waxing moon. The ghee that is made at the eve of the full moon is believed to imbibe all these tremendous nourishing properties thereby increasing the nutritive value of the full moon ghee.
The milk of the desi cow procured during this waxing period is said to have enhanced nutrition. The frequency emitted by the waxing moon on the eve of the full moon is said to stimulate growth and energize the body and mind.