6 Month Obesity Reversal Program - Dr. Ankit Gupta
customers are viewing this product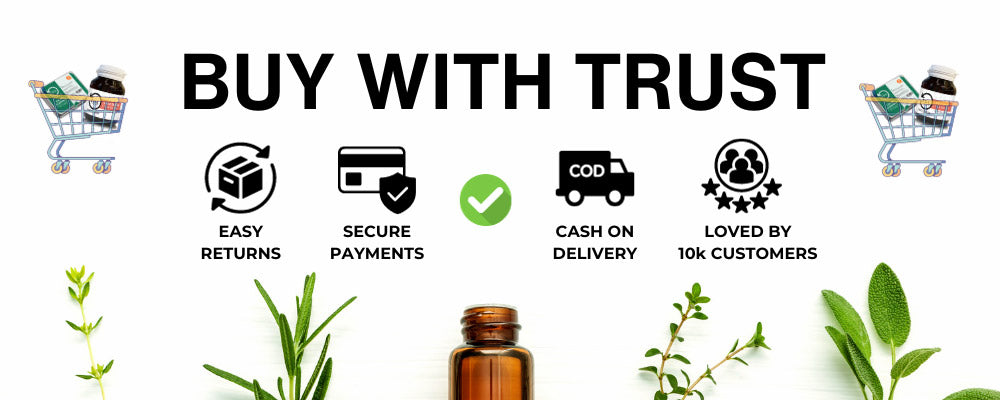 A 6-month comprehensive weight loss program to reverse obesity. This program will provide you with personal ayurvedic remedies and food plan which will be customized for you by Dr Ankit. It includes a 7 Day detox kit from EGA Wellness which will help you begin the weight loss process. It also includes 2 full body diagnostic tests which will measure your progress before and after the program. This Program will also help you reverse lifestyle disorders like diabetes, blood pressure, joint pains, digestive issues.
Our sustainable weight loss program comprises of:
Healthy Eating
-           Preparation of Food
-           Timing of food intake
-           Substituting rich and heavy foods with healthy alternatives
-           Seasonal and Regional food understanding
-           According to your Ayurveda body type
Lifestyle Changes
-           Body – Mind Connection
-           De-stress with Yoga and Meditation
-           Walk more, worry less
-           Mind your Circadian rhythm
-           Quality sleep
Herbal Deep Detox
-           Cellular cleansing
-           Improves the Agni (digestive fire)
-           Opens the clogged bodily channels, big and small
-           Revives Metabolism
-           Rejuvenates the system
Full body diagnostic tests – measure what you treasure
Comprehensive before and after full body diagnostic check-up comprising of 80 tests. Measure your progress of weight loss along with key health indicators during this journey.